The veteran population faces employment challenges without the Coronavirus, but how should they approach the job hunt now, with so much uncertainty in the world due to COVID-19? There are many things outside of our individual control, but if you are on the job hunt, this is not the right time to hit the brakes. It's time to step on the gas and keep refining your skills, virtually networking, and staying engaged.
Read More
Topics: Veterans Employment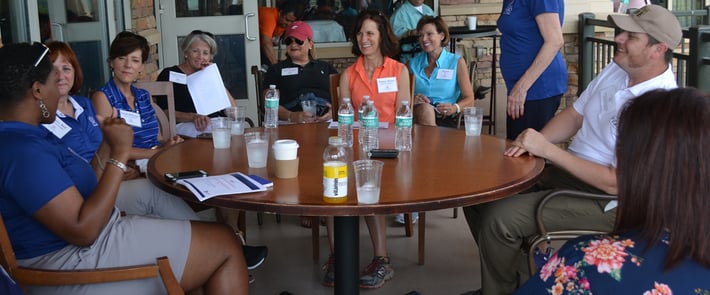 Proceeds Go to Paralyzed Veterans of America's 'PAVE' Program
Paralyzed Veterans of America hosted its tenth annual Golf Open today at The Golf Club at Lansdowne to raise funds for the Paving Access for Veterans Employment (PAVE) program, dedicated to finding the best jobs for veterans and the best veterans for jobs. Last night, Paralyzed Veterans raised an unprecedented $469,186. All funds raised support PAVE's employment placement goals.
Read More
Topics: Veterans Employment, PVGO, PAVE, People With Disabilities